There are psychological scientists have started produce the internet podcasts since 2016. Audience will know the latest news and ideas because many hosts are open science promoters. Until now 8 podcasts are in my pocket. They are the treasure for whom want to know the true faces of scientists. Two days ago I have completed Chinese version. I wish the scientific podcasts out of English will be online in coming months.
Everything Hertz
Debut date
February, 27 2016
My favorite episodes
The Black Goat
Debut date
March, 22 2017
My favorite episodes
Circle of Willis
host
Debut date
September, 8 2017
My favorite episodes
Introduction; connected with Taiwan and Title.
The Road to Open Science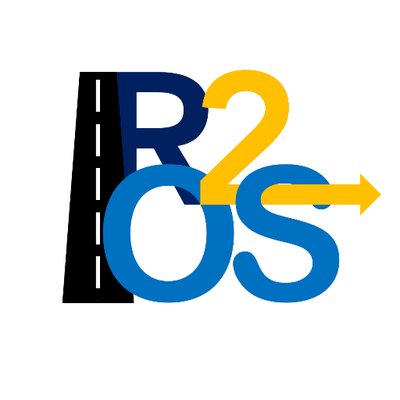 Debut date
April, 12 2018
My favorite episodes
Two Psychologists Four Beers
My favorite episodes
The Bayes Factor
host
Debut date
November, 5 2017
ReproducibiliTeaPod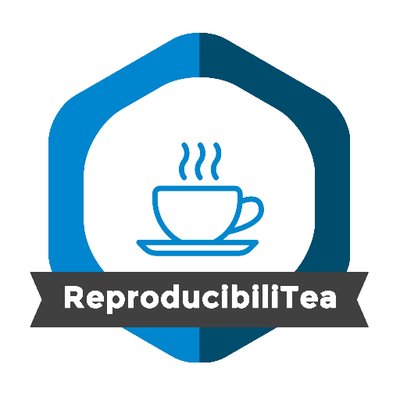 Physiology & Behavior podcast
host